Orangefield, Belfast | N.Ireland
That last blog was pretty intense, so let's lighten the tone a bit! There are 5 things that have defined my life. My Christian faith, music, the woman who married me (the greatest blessing God has sent my way), my 3 kids, & being part of a great church family at Orangefield in Belfast. So many good friends. So many opportunities to serve. It is without doubt my extended family, which is what it's meant to be. A family, a body. We've had our moments, some wobbles and challenges, but it's just chock full of good honest, 'what you see is what you get' Jesus loving brothers and sisters.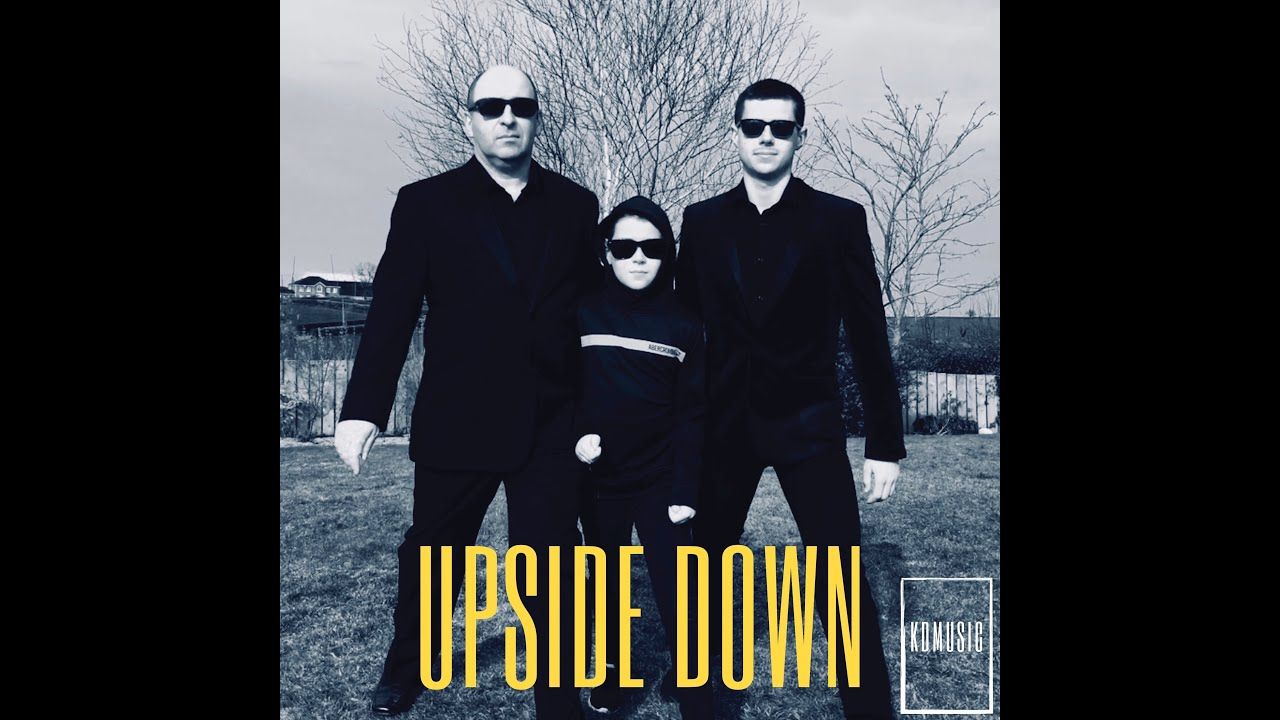 Don't mess with Zacchaeus! (Hints of 'Big Bad Boss' from Zootropolis?)
So when I was doing my stint in charge of the Sunday school, and someone asked could they have a song for a talk they were doing on Zaccheus, we rattled this one off within a few days. Being the son of someone in love with money, the lyrics came easily! It's loosely styled on 'Minnie the Mooch' by Cab Calloway from the Blues Brothers movie. I wanted Zaccheus to come across as a sneaky prohibition era gangster, who rips everyone off. On the edge. Unloved. 
Over the years this song has been performed by loads of kids in our church, local schools and other places in Europe and North America. It's best sung with shades on & a fake scowl. Actions come easily on the chorus, it's great fun!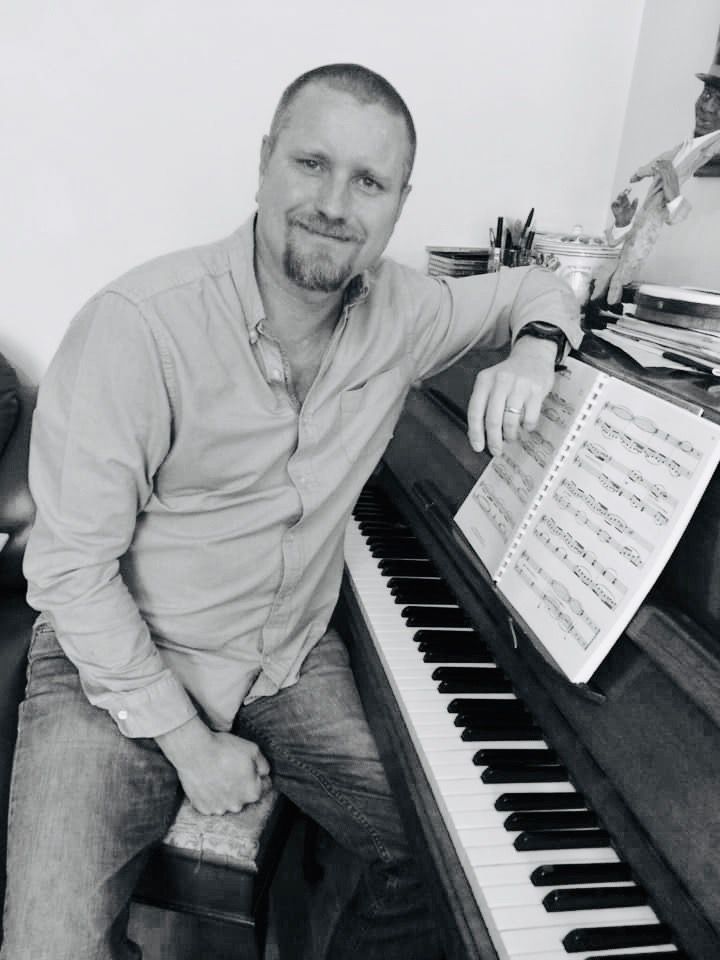 Piano & Brass
To finally add some dusty 'Speakeasy' piano from Ian Hannah, and backroom jazz trumpet from Rick Swann is a delight ~ real icing on the cake! Have fun with it, get your kids and church family singing it. To hear about Zaccheus getting his life turned upside down & his frozen heart set alight, hopefully will give you all a bit of a lift. A great one for the car on a long drive, or for a VBS (holiday bible club).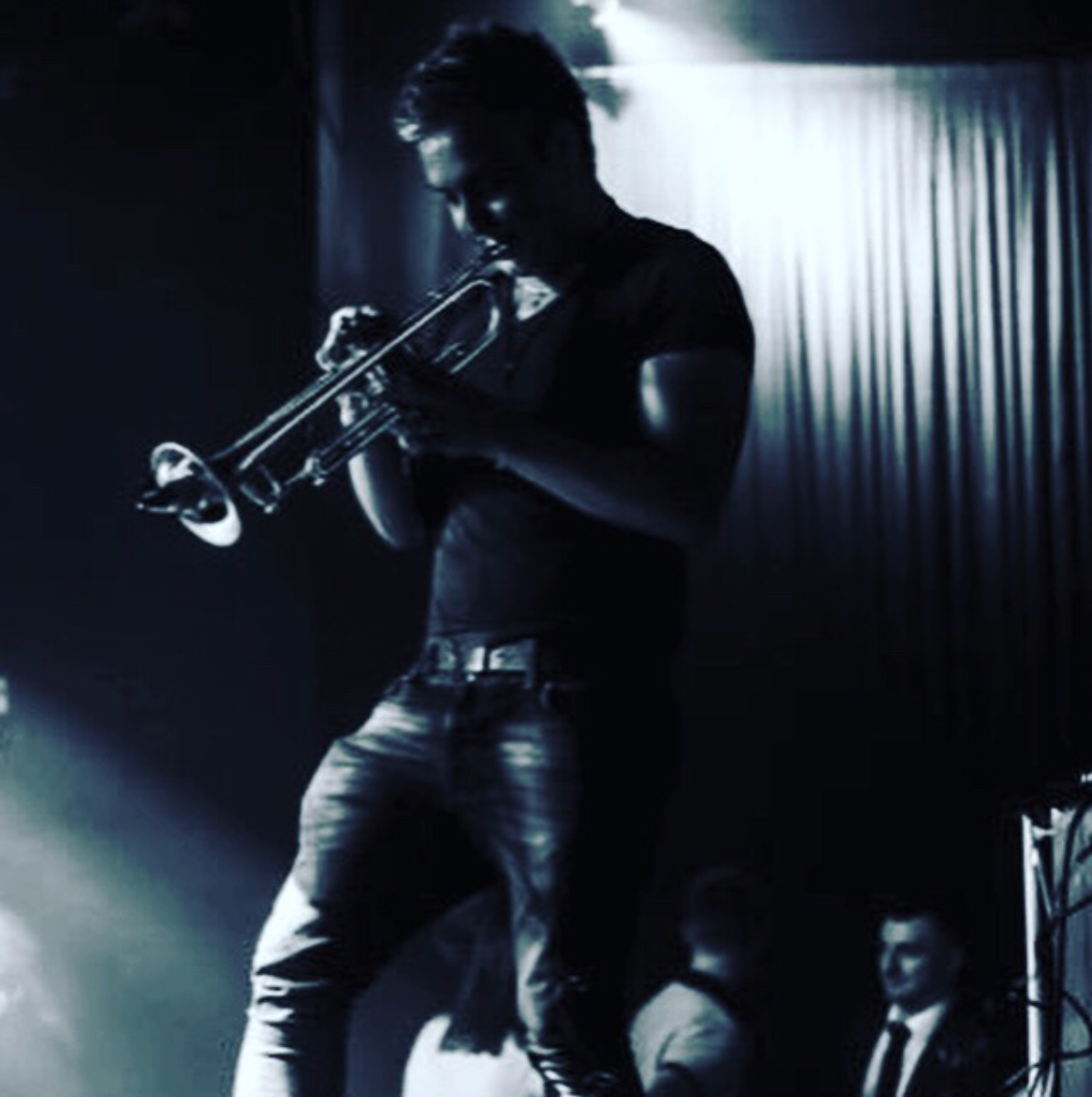 Notes for Musicians
Musically this song is about walking down from A minor to F major and then up from D minor back to Am.                          So Guitarists, your 3 bass strings as where most the action is. Bass players, to stop that sounding really boring in a band, you can go in the opposite direction to the destination notes, much more interesting and fun! Drummers, there's a nice shift into double time for the first half of verse 3, enjoy that! Pianists and trumpet players, sorry I have no wisdom for you, other than, listen, notice where your space is, and experiment! 
What do you think? More importantly, what do your kids think? Do let us know with a comment below, thanks!