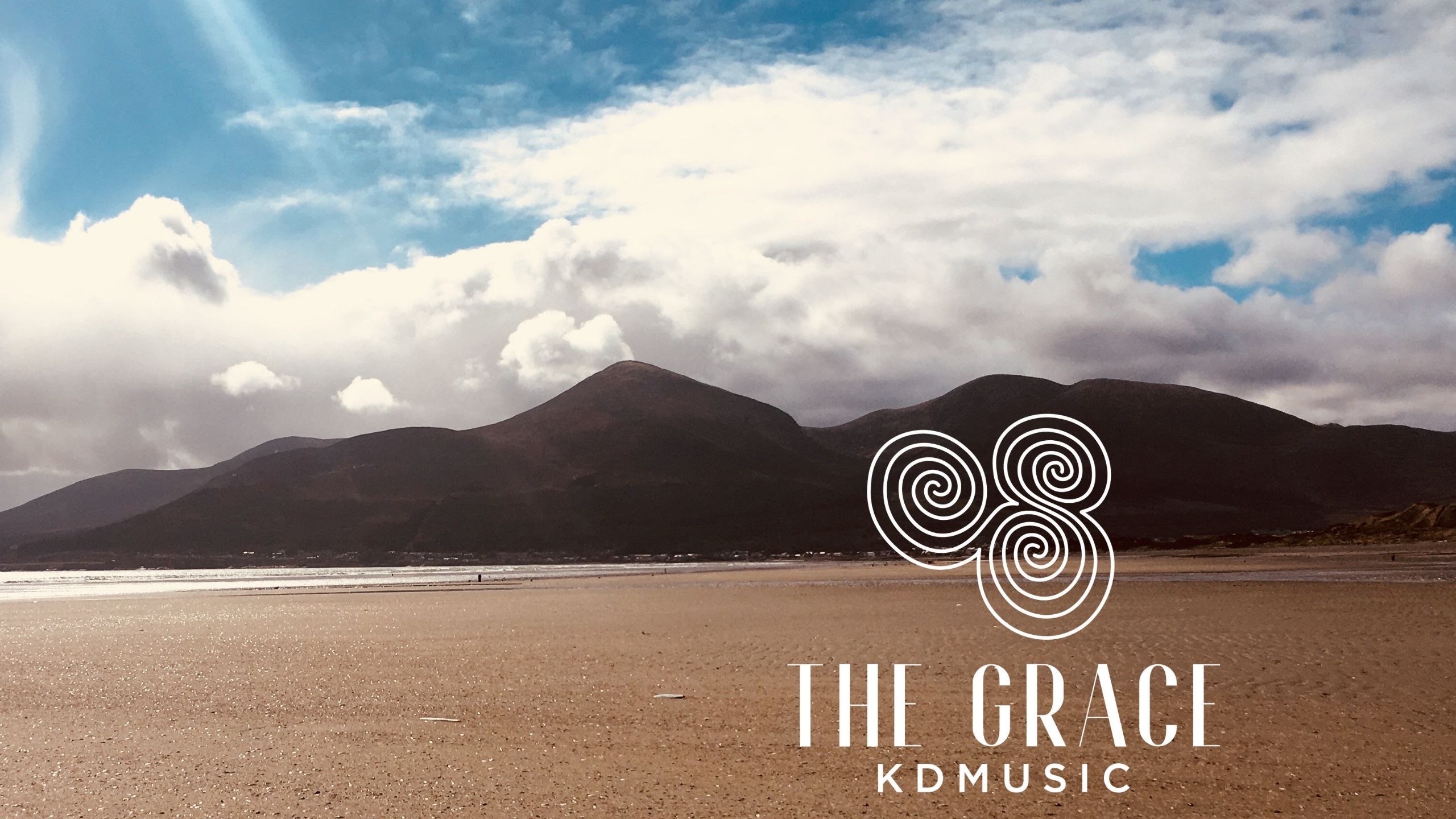 'I don't know why He chose me' - The Love of God 
As usual, I turned on the radio, and the BBC presenter was interviewing England football superstar, Ian Wright. By the end, thousands of people across the country were in tears. As a young black man growing up in South East London, Ian had lived through a troubled childhood. His father left when he was a baby. If he turned up, he was always a disappointment. His step-father frequently beat Ian and his alcoholic mother. It's no surprise he grew up a restless, angry boy who eventually spent some time in prison. 
But, as the interview went on, this top international goal scorer couldn't hold back sobs of joy as he retold his story of transformation and hope. How a gentle, smiling older man, a spitfire pilot given a teacher's job after World War 2, had taken him under his wing. Here's what he said about his beloved teacher Mr. Pigden: 
"I know He loved me. I don't know why he chose me, but I'm glad he did. He gave me responsibility. He taught me how to play football, how to score beautiful goals. He wouldn't let me play if I'd been naughty. He would sit me down and explain how to communicate and give people encouragement and respect. He taught me to read and write by himself outside of class." 
Later, he was being interviewed for TV about his early career at his first club's stadium ~ 
"They took me back to the football ground, and I didn't know he was there. Someone told me he had died. They brought him out to meet me, and then he said, 'Hello Ian, I'm very much alive.' He said how proud he was of me (crying), and I hugged him. He was three or four steps up from me. I felt like I was 6 or 7 again"! 
Those words pierced my heart; I hope they move you too. Like Ian Wright, I too had a troubled relationship with my Father, but at 15, had a dramatic experience of becoming a Christian. What the Bible teaches that we are adopted, no longer alone, is the experience and testimony of many Christians. 
God's word teaches us that He wants us to call Him Father. That his love is selfless, reliable, and secure, even better than the footballer's wonderful teacher. Scripture is emphatic that God chooses us and doesn't just take us under His wing but goes further. He adopts, He makes us His children! 
Let's be very clear if you have repented of your sin, asked for forgiveness, submitted to Jesus your Lord and Saviour, and declared it publicly - then you are 100% adopted as a child of God. That status is secure. His promise is rock solid and 'CANNOT be undone'. He's not going to abandon you like an unreliable dad. Even more remarkably, you are loved with the same love the Father has for Jesus - doesn't that make you want to shout for joy? Don't you want to tell the world?! 
God, your Father, is not an austere tyrant, waiting for a reason to give you a random beating. God consistently disciplines us because he loves us and wants us to become more like Jesus (how we feel is less important to Him than who we are becoming). He is always delighted when you come to Him in prayer. You can approach the 'Throne of Grace' with supreme confidence. We are all equal, loved children, and co-heirs with Christ as Jesus. You are not an uncertain servant to an unpredictable master. 
Lord, thank you that you love us so much. You want us to call you Father. You long for us to turn to you in every circumstance. Please help me to seek you first and everything else second. Show me how I can bring you glory today, how I can please you, my loving heavenly Father. In Jesus' name, Amen. 
Devotional ~ The Grace verse 1 
We have a Father, whose love endures, 
Patient, forgiving, our hope secure, 
You have adopted us as Your own, 
Delight to see us approach your throne